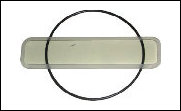 Complete kit. Includes everything you need including the latest software and new switch block.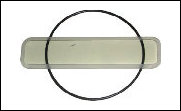 Lens and o-ring
$20.00

Sensor wire and magnet
$54.00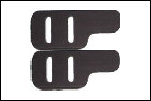 Standard mounting brackets
$24.00 pr.





Use this adapter on a non-WatchDog computer so you can use our sensor wire.

$16.00




Use this adapter on a non-WatchDog sensor so you can use the sensor with the WatchDog


$16.00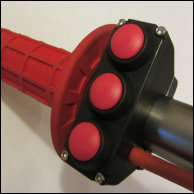 Return Policy: Dugas Engineering is confident you will be completely satisfied with your purchase. But if a return is requested, DE will provide a refund of the cost of the product if returned within 15 days, unused and in sellable condition. Shipping charges will not be refunded.
Shipping: Products are normally shipped within 1-3 days after order is received.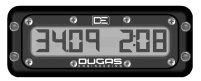 We have improved our switch block and have phased out the old style membrane switch. The new block utilizes large discreet switches that maintain their feel over time. Much easier to operate with gloves on also.

Repairs: If you send back an old style for repair the only option will be to upgrade to a new switch.

Upgrade: At anytime you can return your computer to get the new switch block installed.

Pricing: Switch upgrade $97.00
Enduro $329.00
with new switch
Dual Sport $329.00
with new switch
This business is for sale. Steady income. Please call for info.